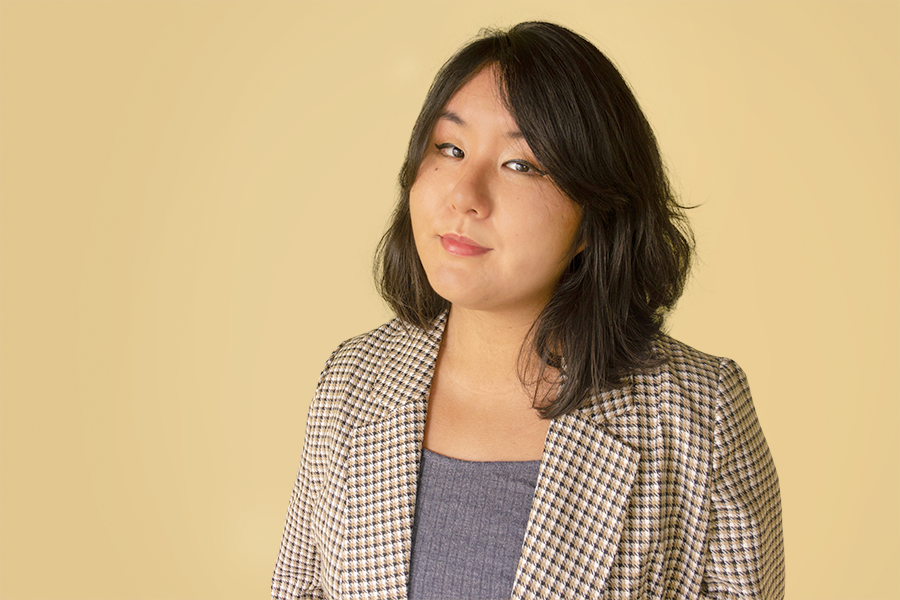 I'm Roberta Yda Yamamoto, a.k.a. @robezyumi.
I love to solve problems through creativity.
In my work experience as an Art Director, I had the opportunity to create social media content for clients from different industries and different countries. From Brazilian TV shows to Portuguese food tour guides. From customer experience business to beer company founded by skateboarders. I was involved in the creative process in a hands-on approach - I worked with still images, motion graphics, and live events.
I later decided to specialize in Graphic Design, which improved my technical skills in typography, colors, and allowed me to work in a brand design studio.
This variety of clients and roles gave me the adaptability skill to work with different teams and situations, but then I decided to focus on designing digital products (UI/UX) since I'm interested in finding solutions for problems, listening to other points of view, and constant learning.
I believe that creativity comes from the set of experiences and references that we collect through life, and somehow we can mix and use it as a tool to always think in a different way.
​​