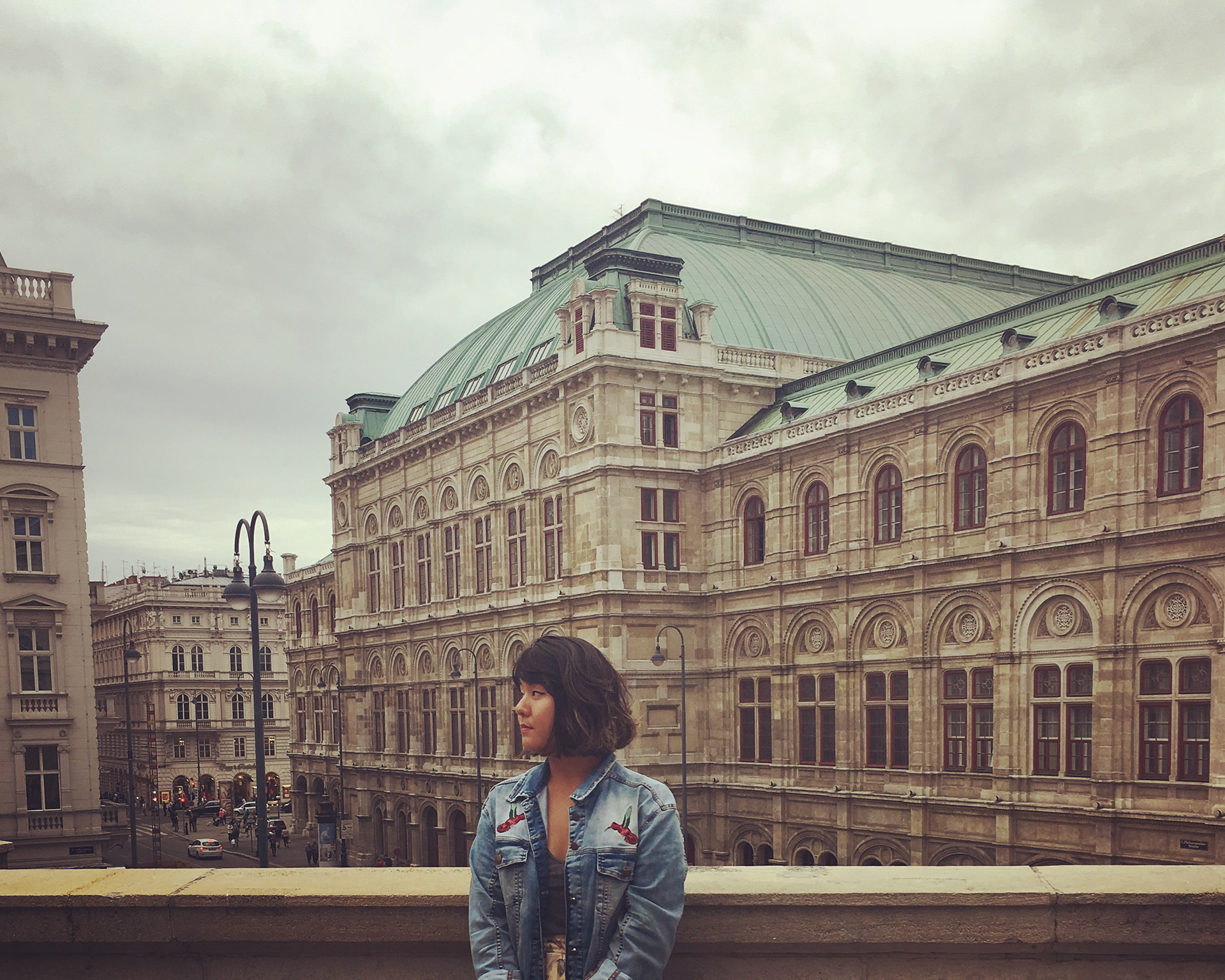 Roberta Yda Yamamoto, a.k.a. @robezyumi.
25 years old, Brazilian. Graduated in Advertising at São Paulo University and in Graphic Design at EBAC (British School of Creative Arts). I work as an Art Director at an Ad agency, which gave me contact with different kinds of projects and techniques (videos, digital and offline media).
​​​​​​​ I also worked in visual identity and other projects that are more design-oriented.
I'm very curious and I'm always learning from new experiences and people that I meet. I believe that life is constantly changing and that's a part of our evolution as human beings, like Christopher McCandless once said: 
"The joy of life comes from our encounters with new experiences, and hence there is no greater joy than to have an endlessly changing horizon, for each day to have a new and different sun."