We have such a special connection with this client. Global Pilates was our first client and remains a special one. We have grown together. 
Pilates creator, Joseph Pilates, used to say "Pilates is complete coordination of body, mind and spirit". That is enough to raise the bar to our daily challenge of promoting the studio, talking to its clients and bringing in new ones. 
Despite any challenge, every step of online and offline communication must keep Global Pilates and the Pilates Method strong and accessible. Communication is to be clear, human, welcoming. Less is more.
We go for quality results. 30% to 35% of new clients come from online approaches. We are thrilled to notice how much Global Pilates Online Presence and business have evolved. And if it up to us, it always will.
​​​​​​​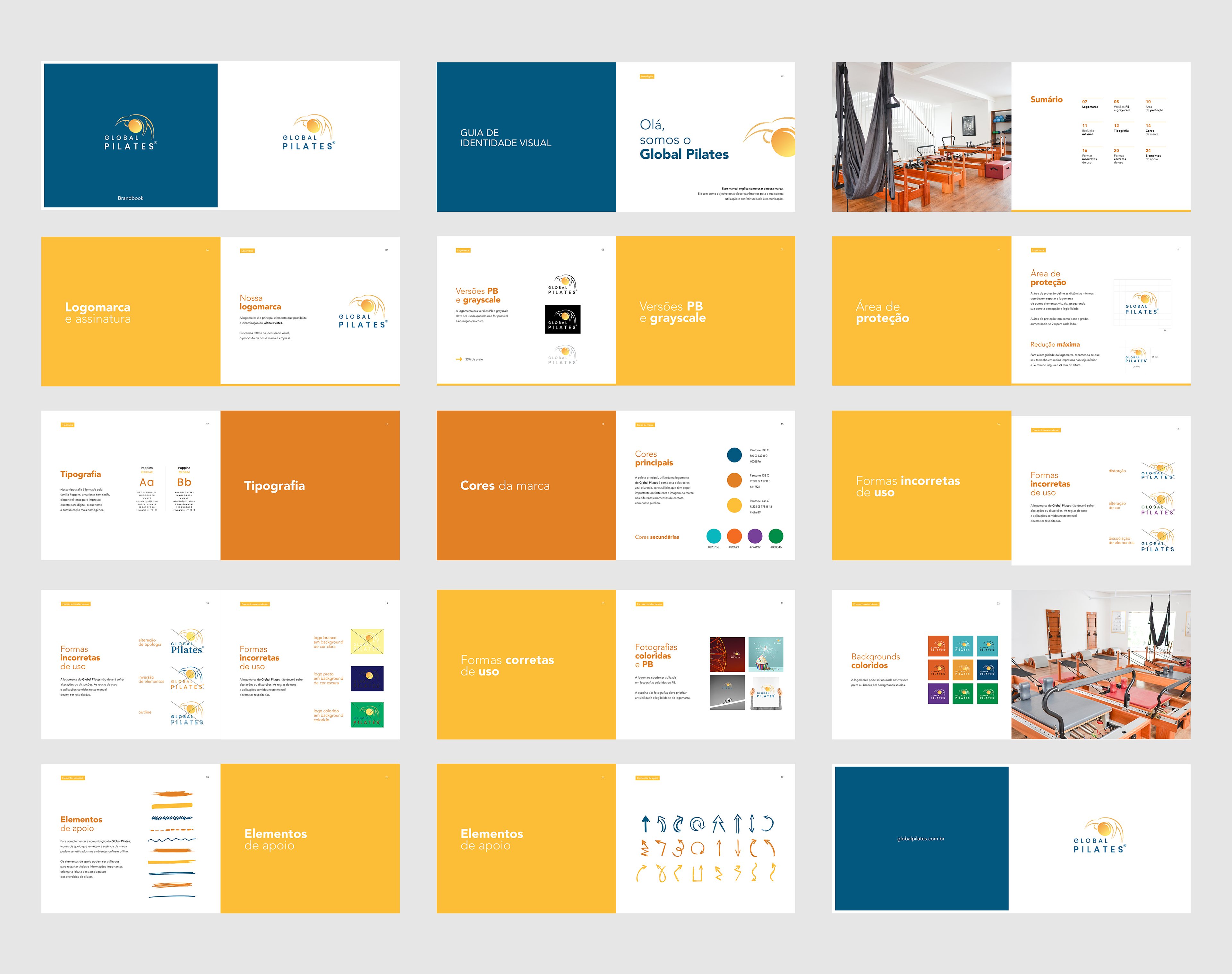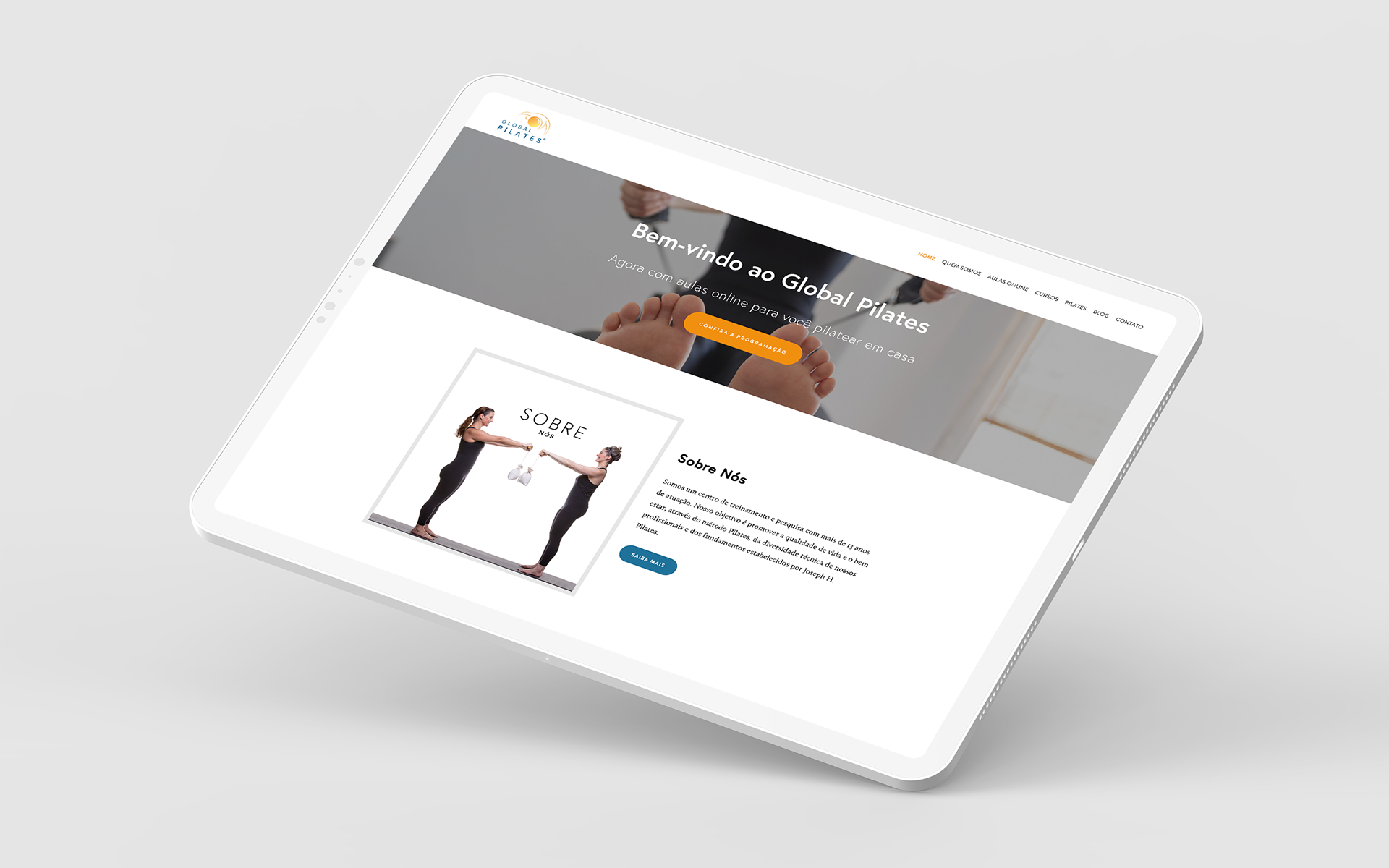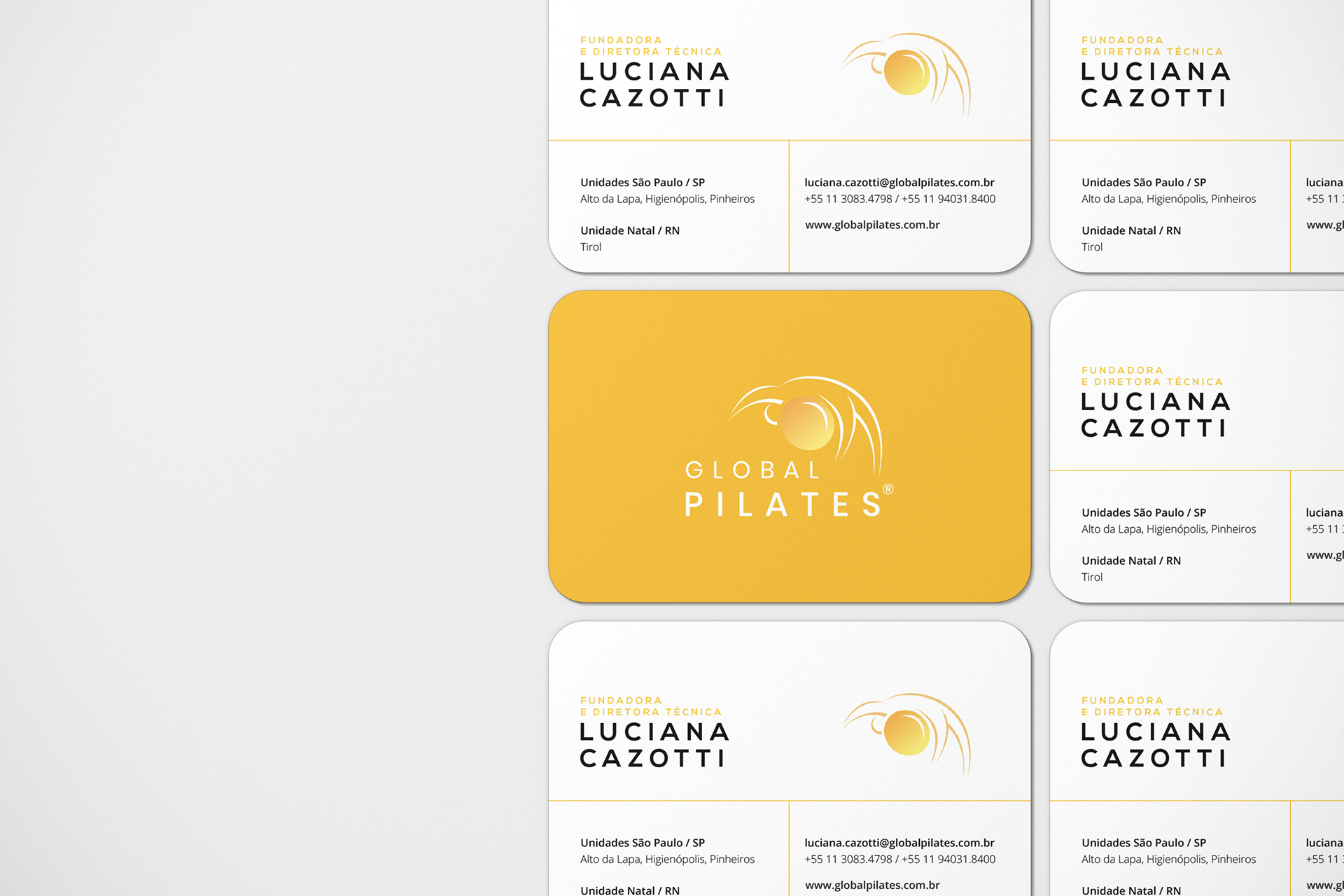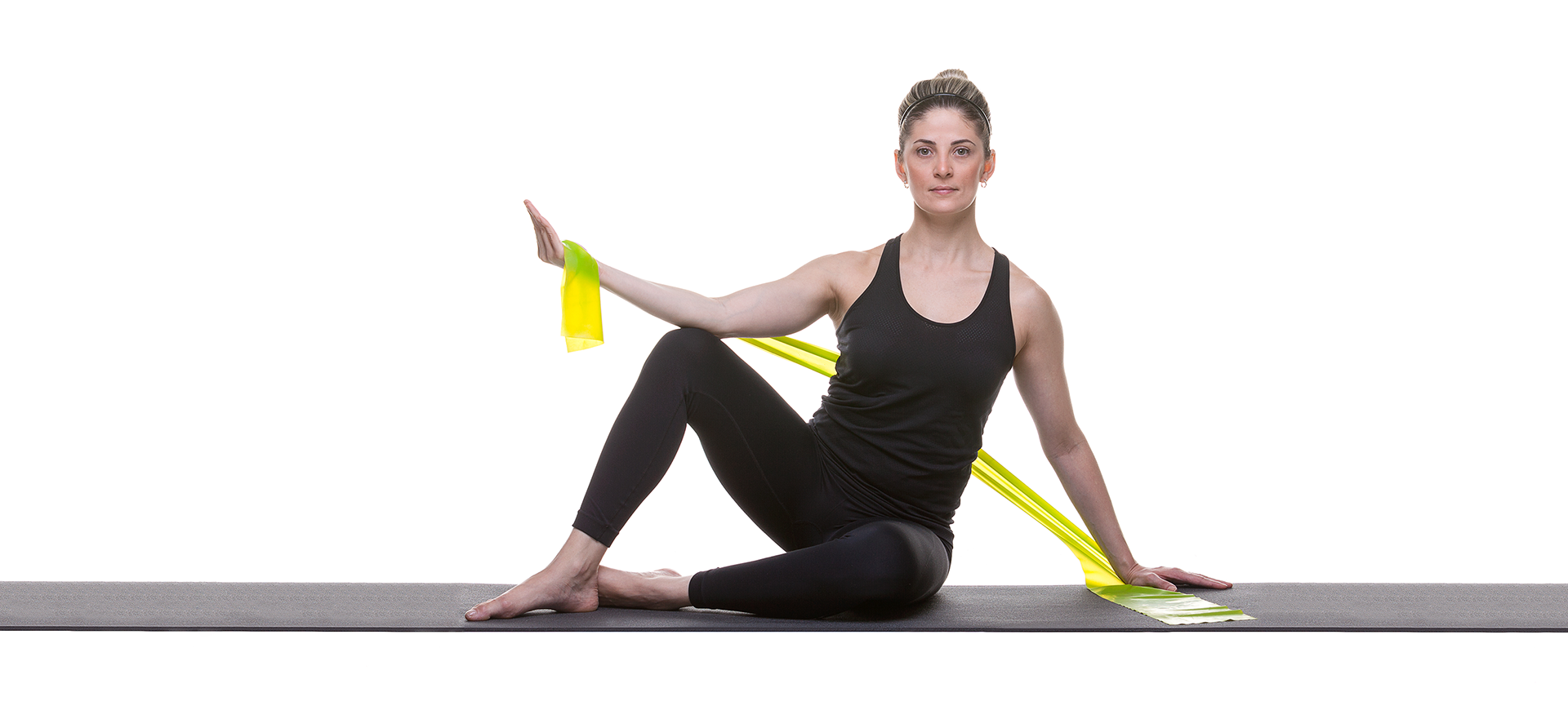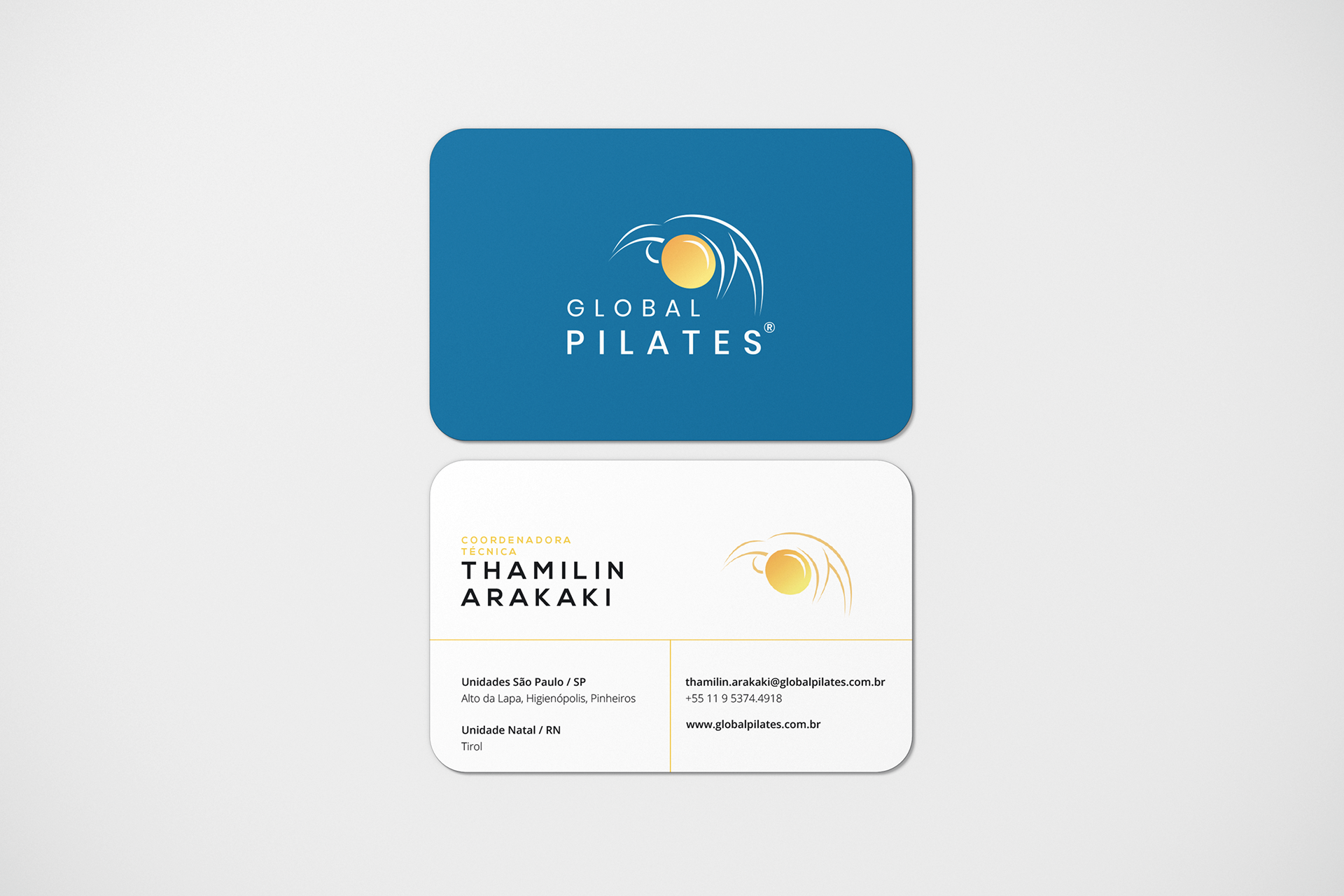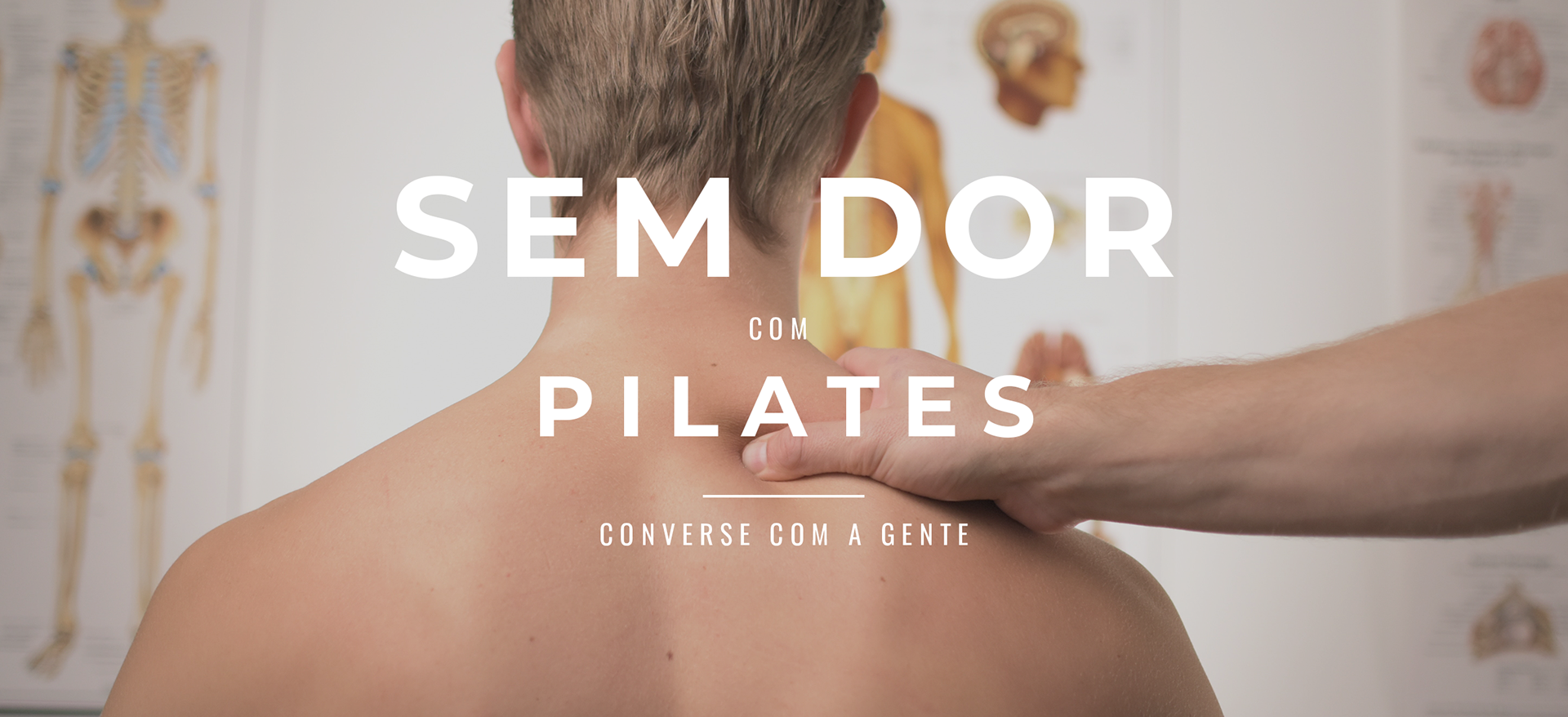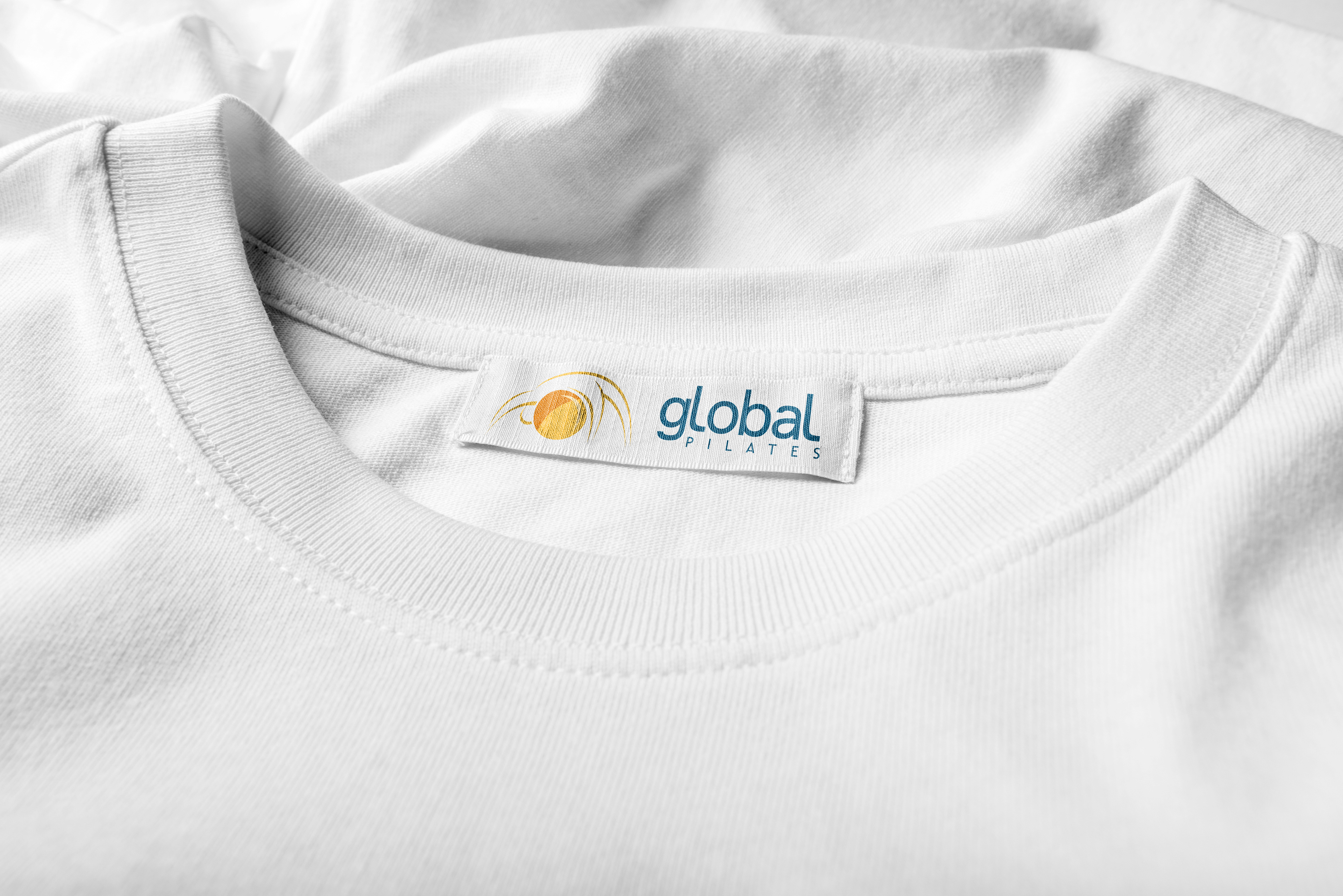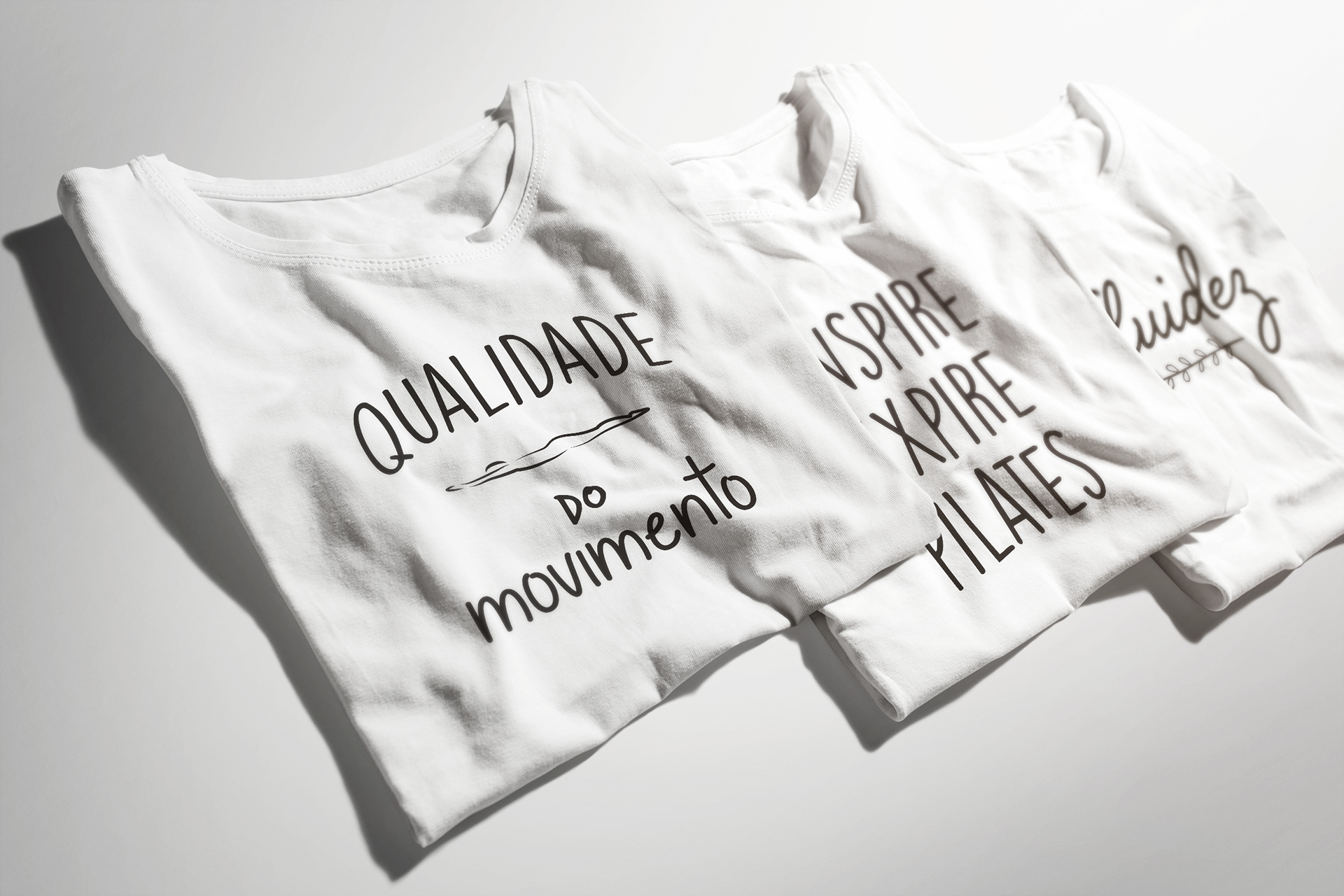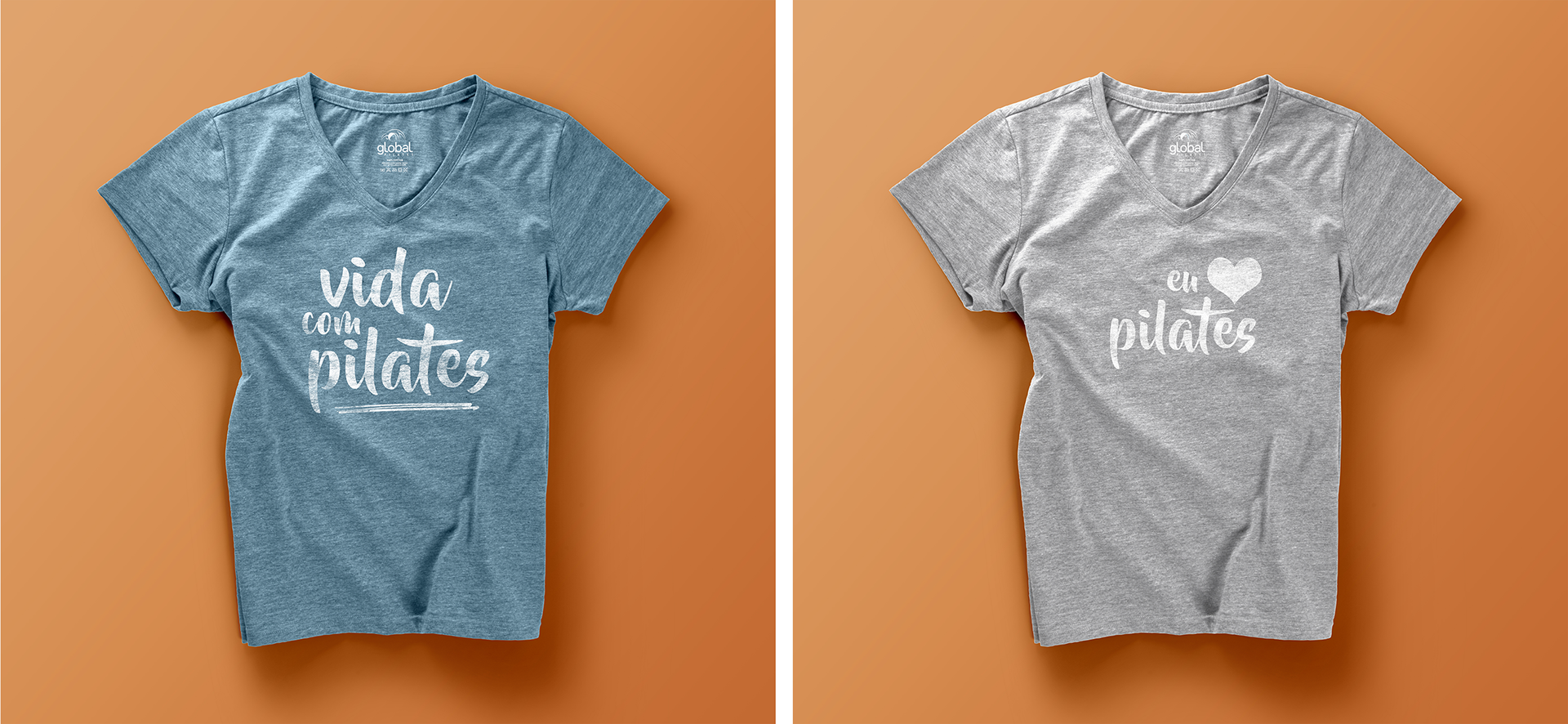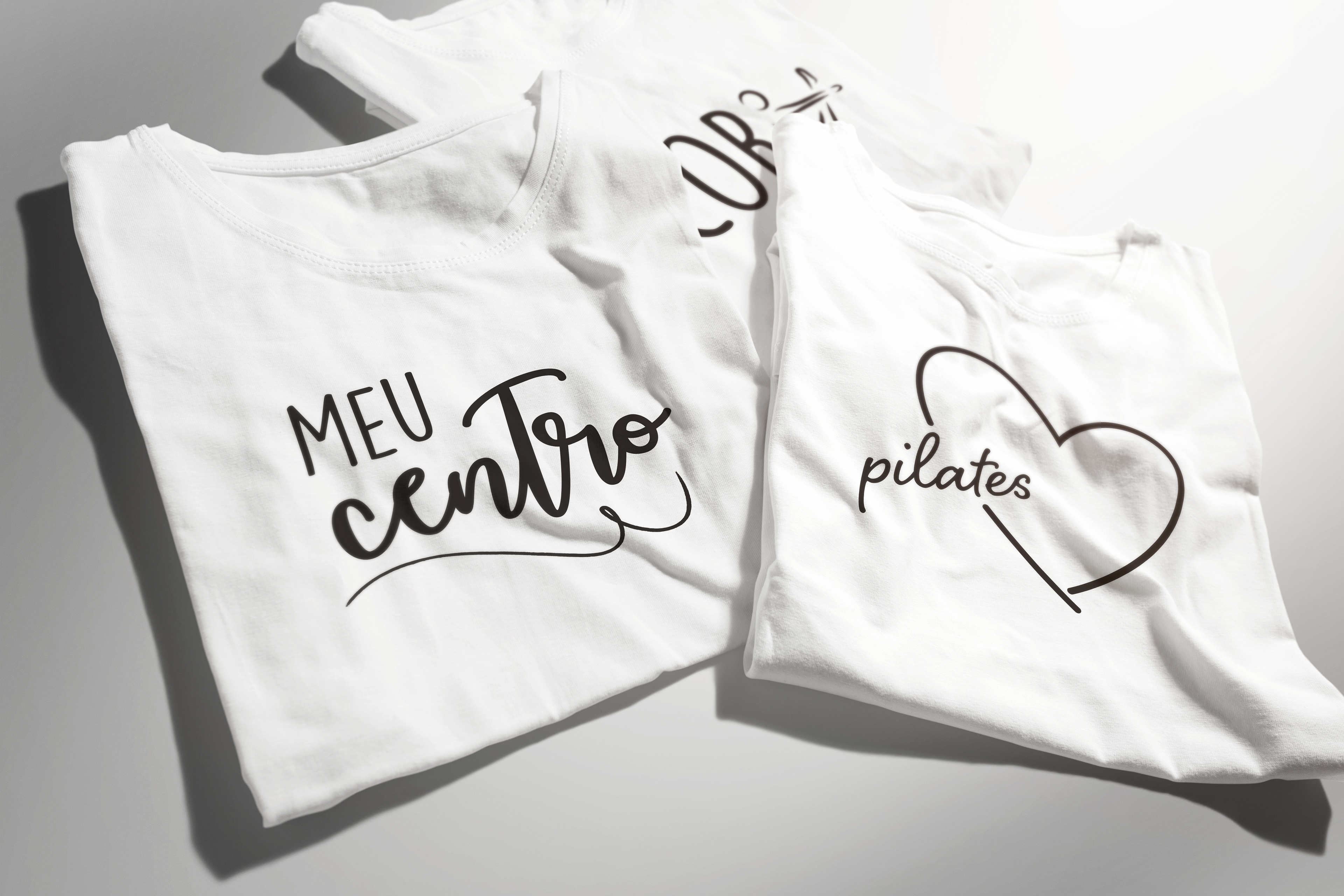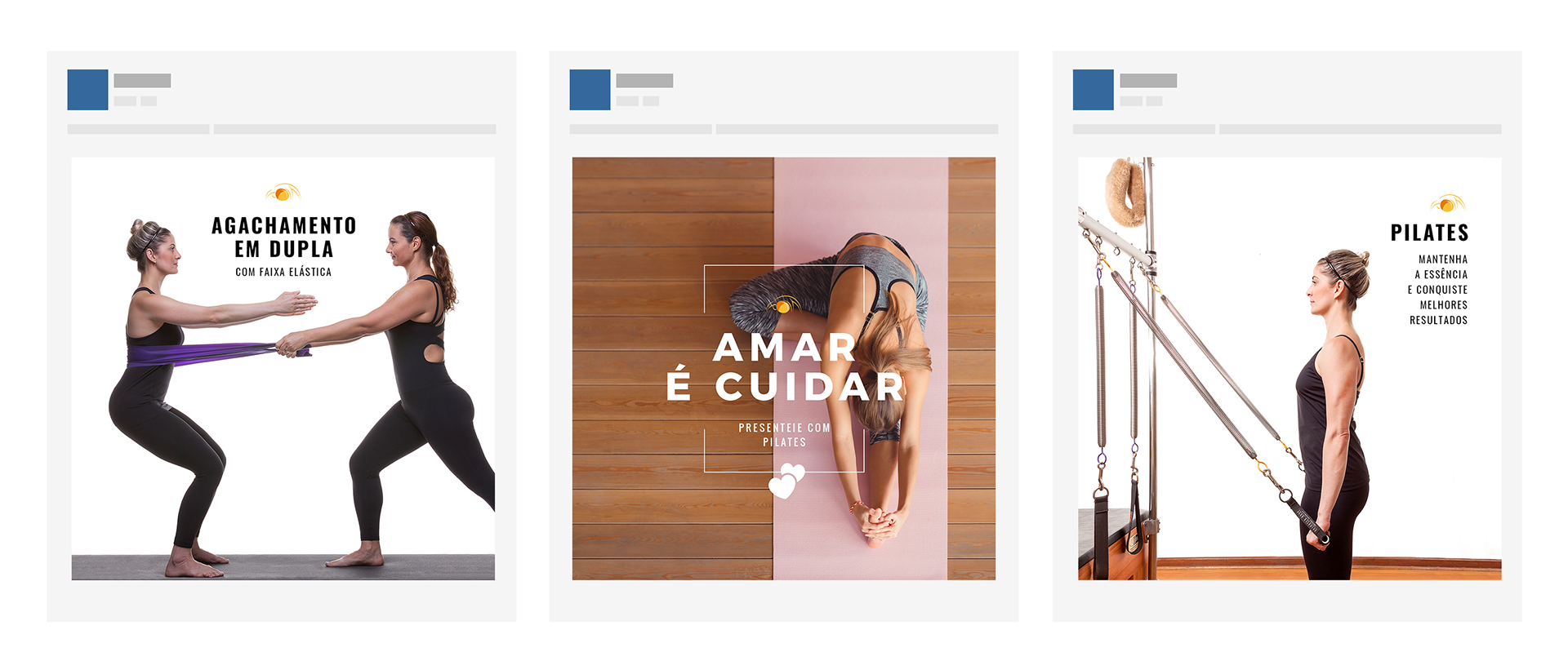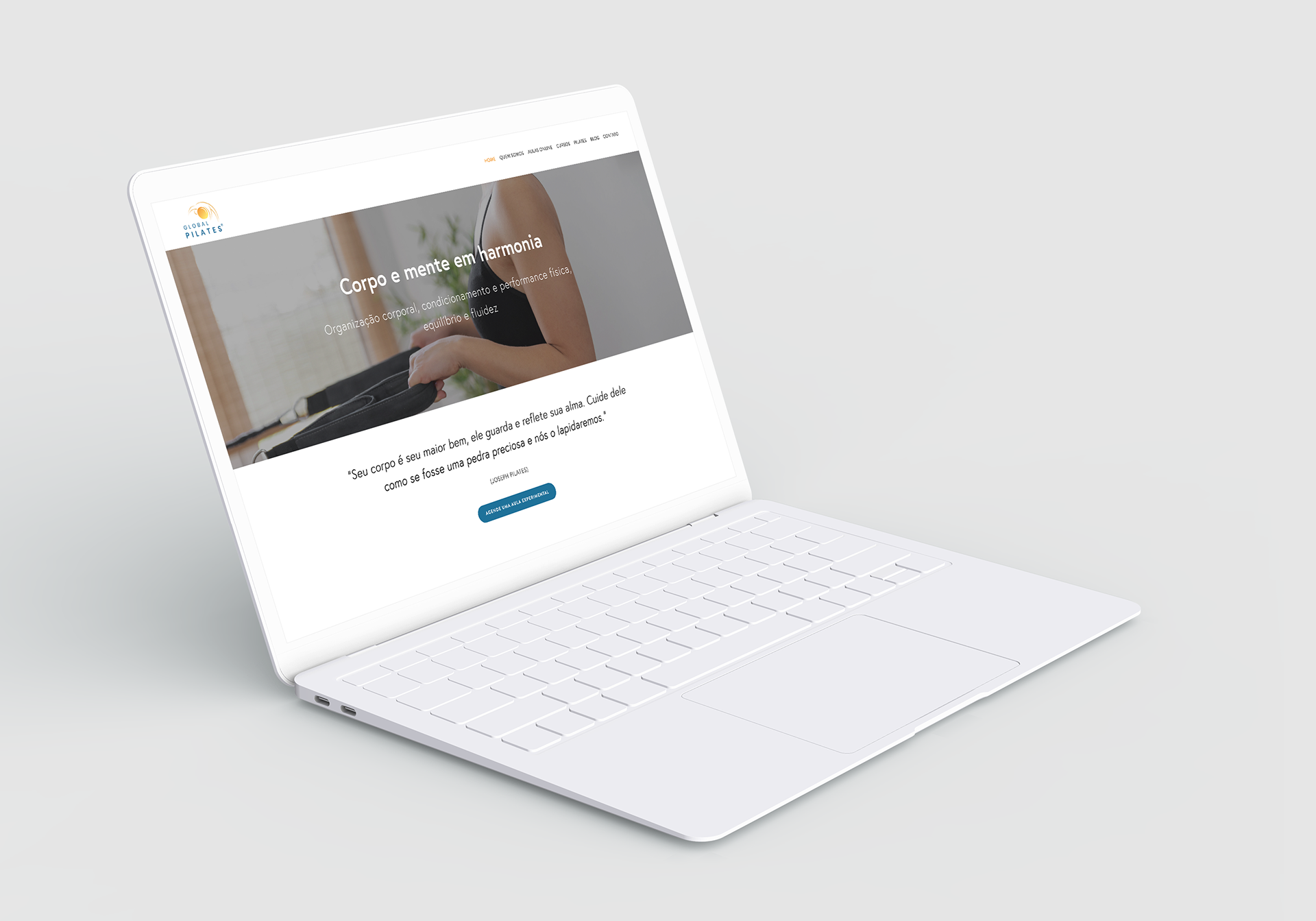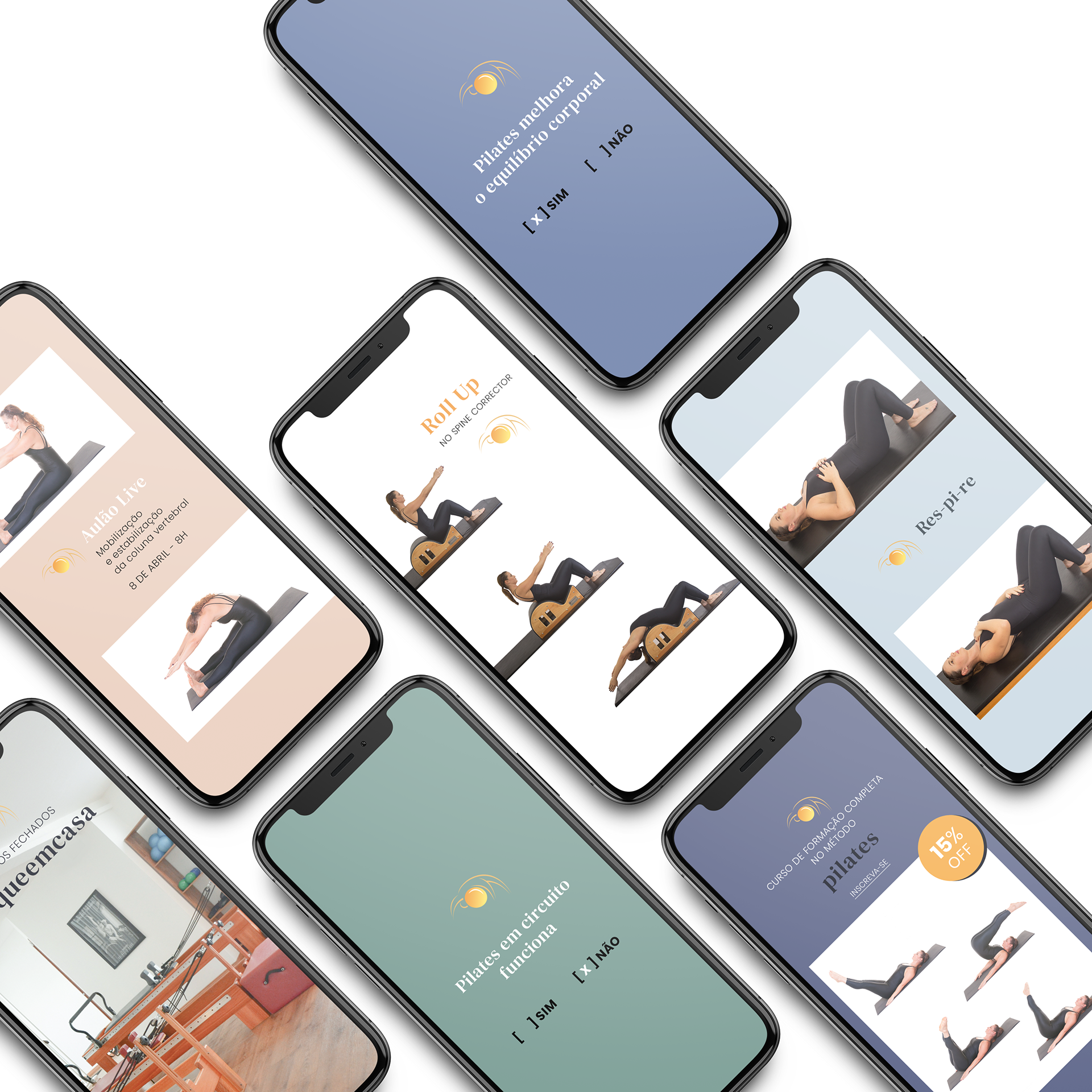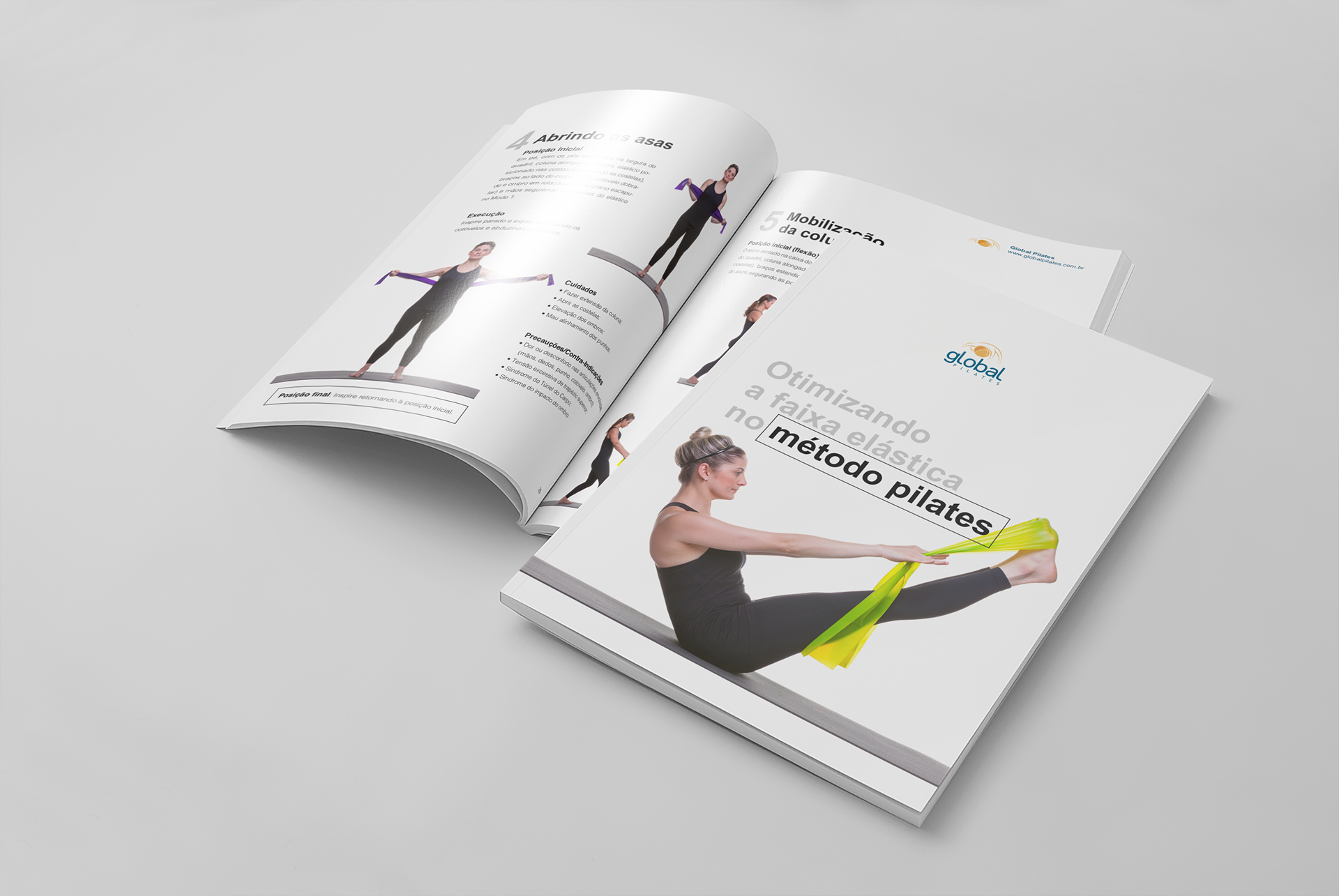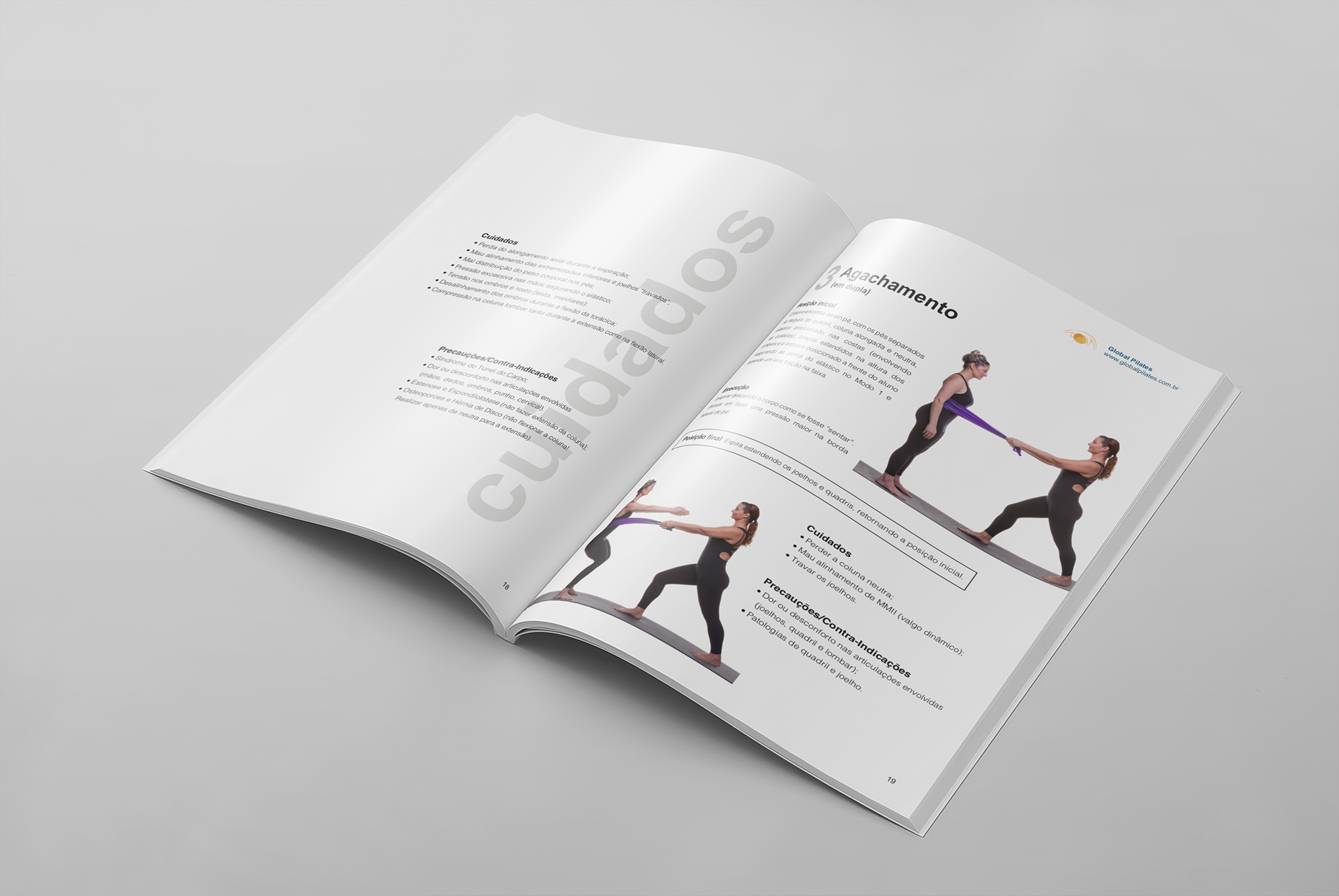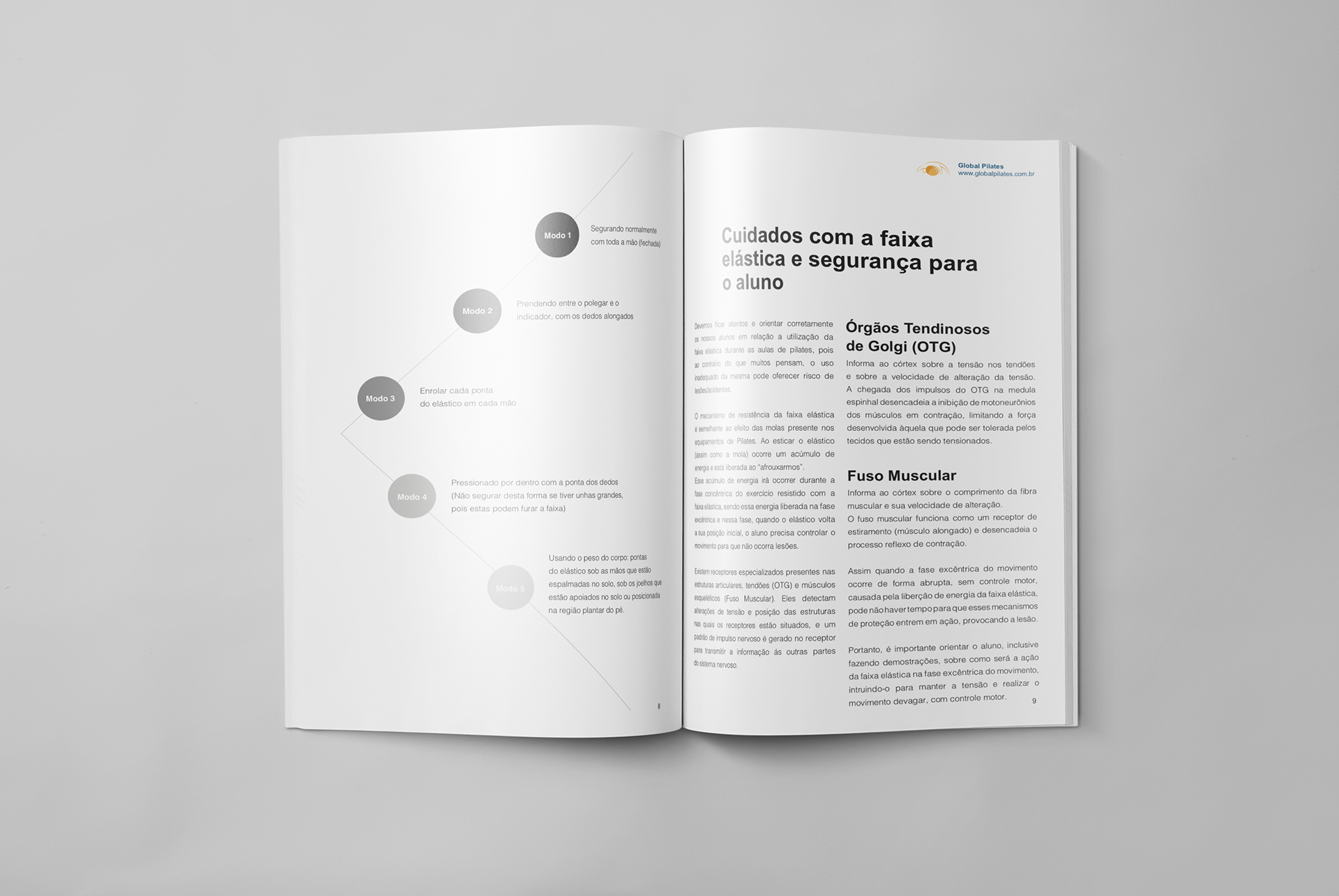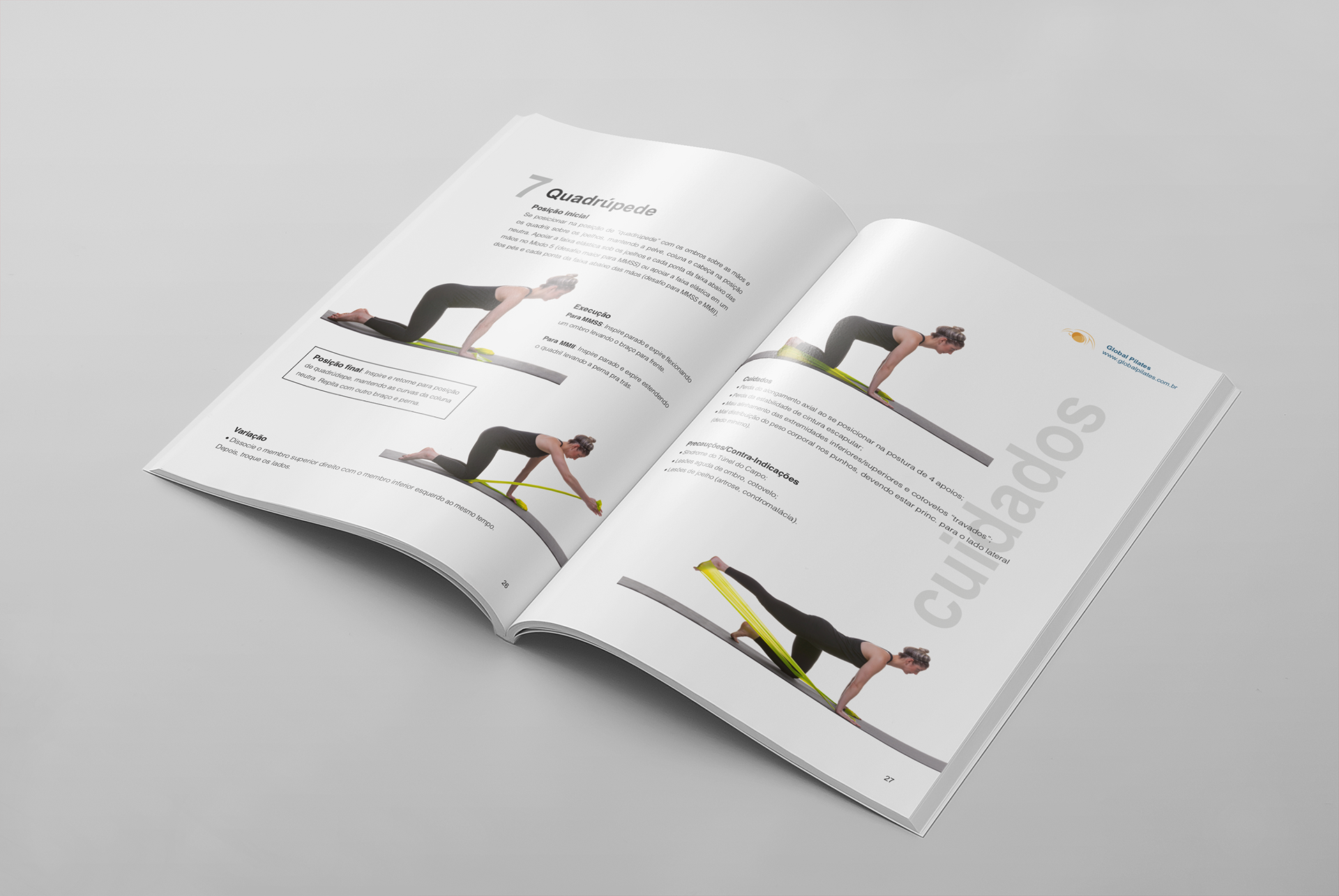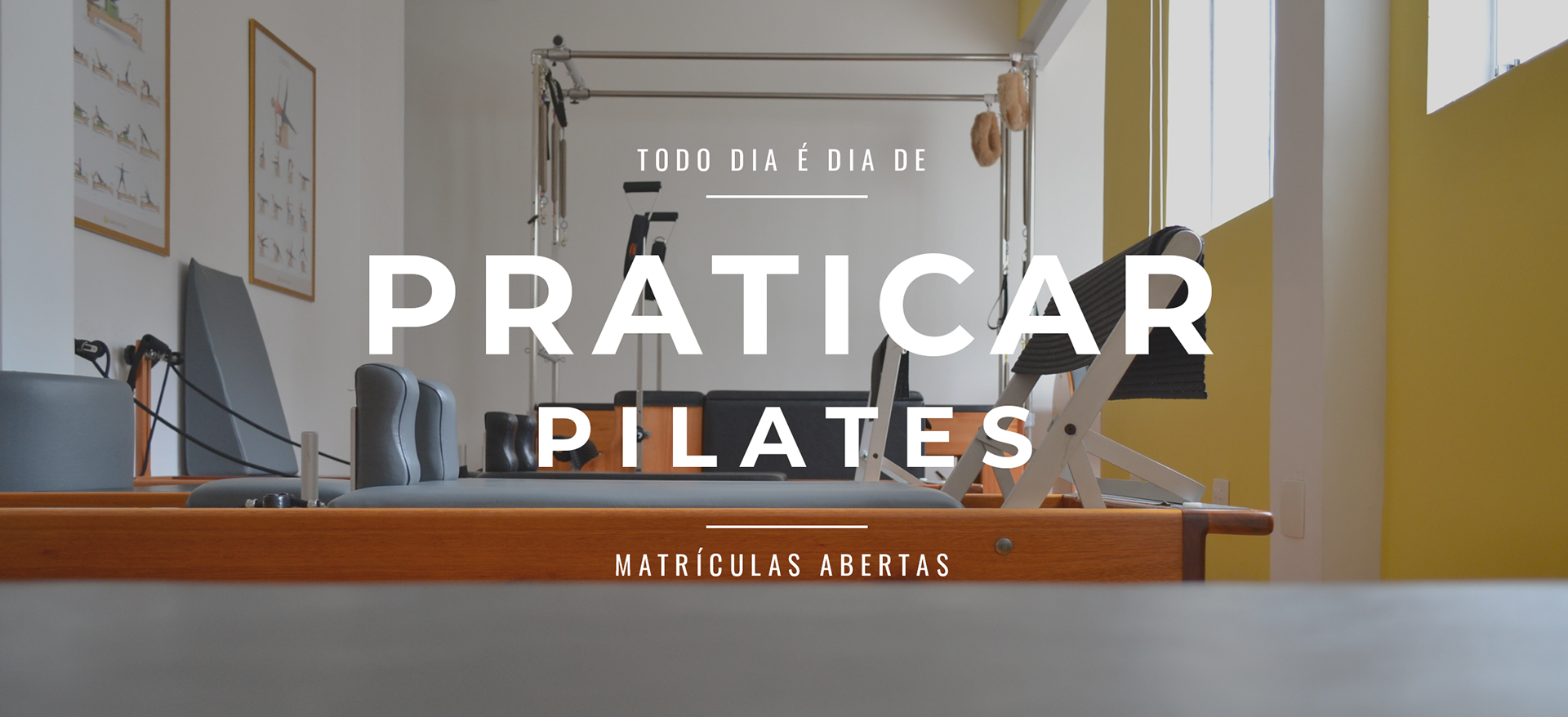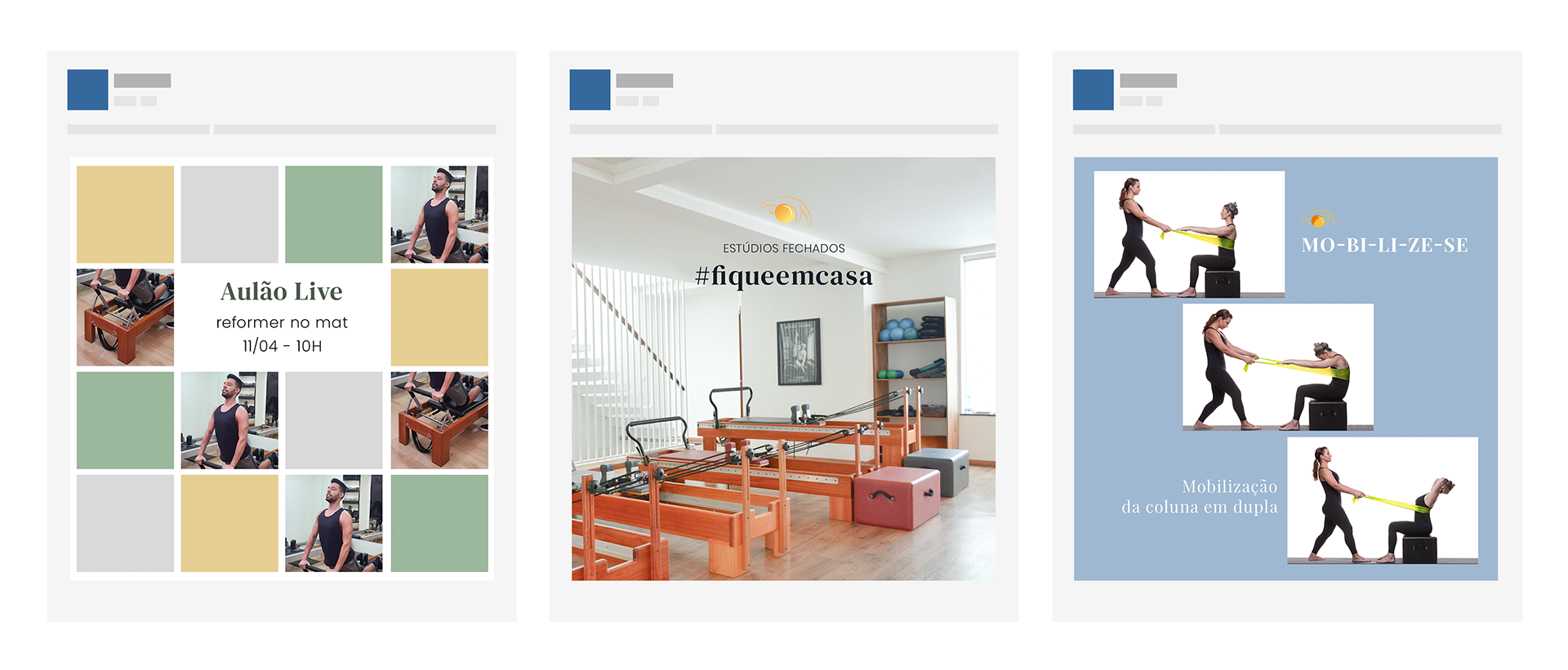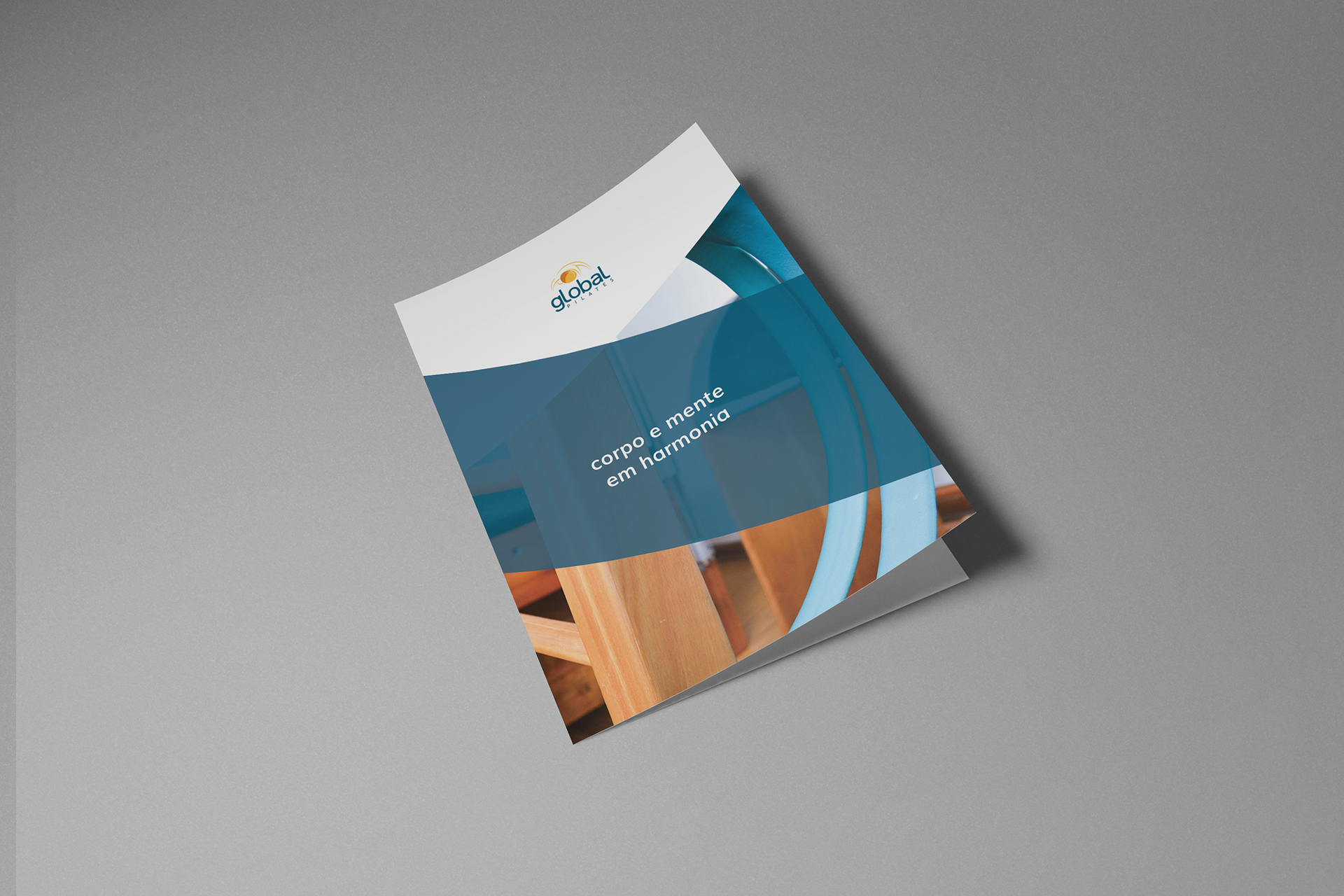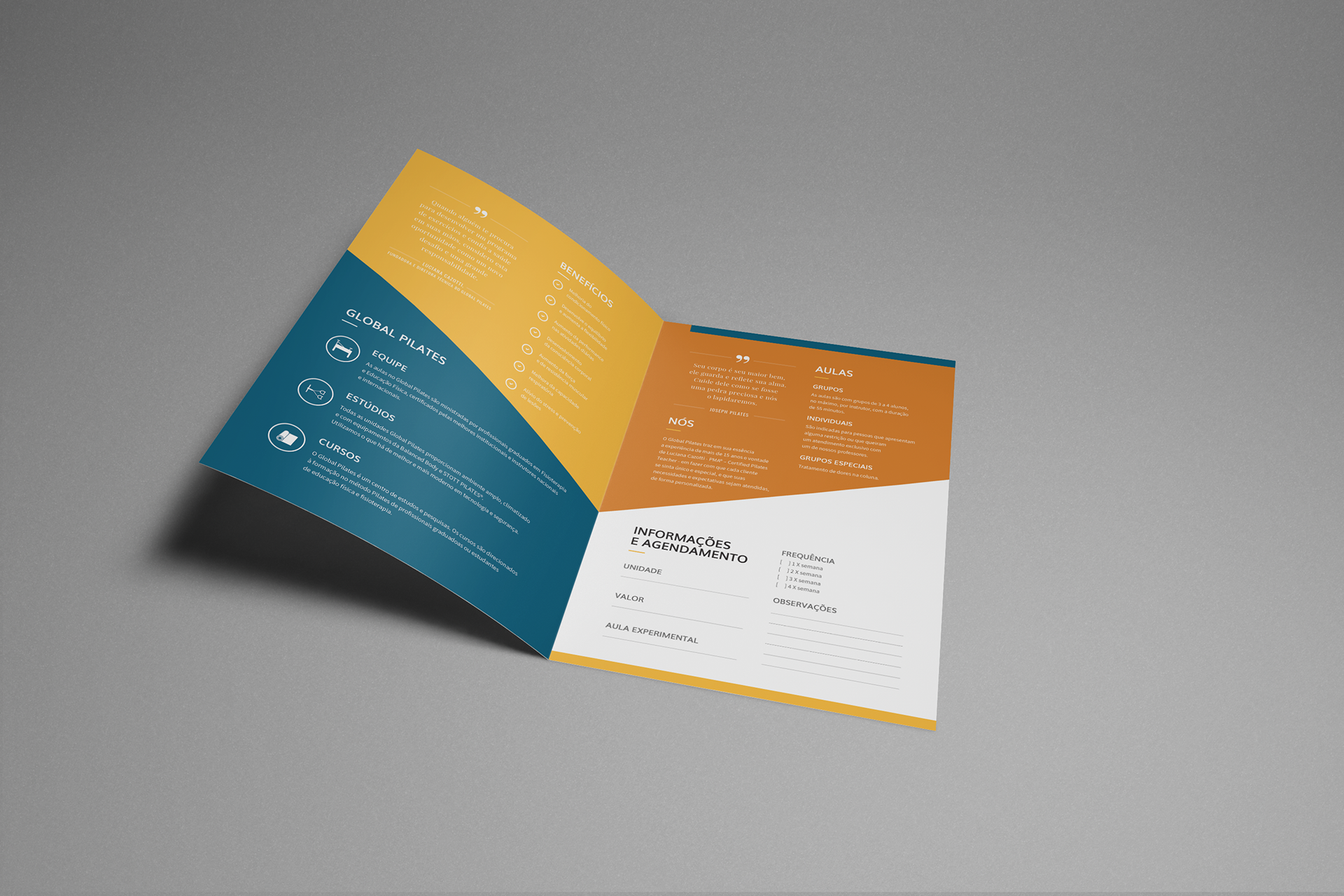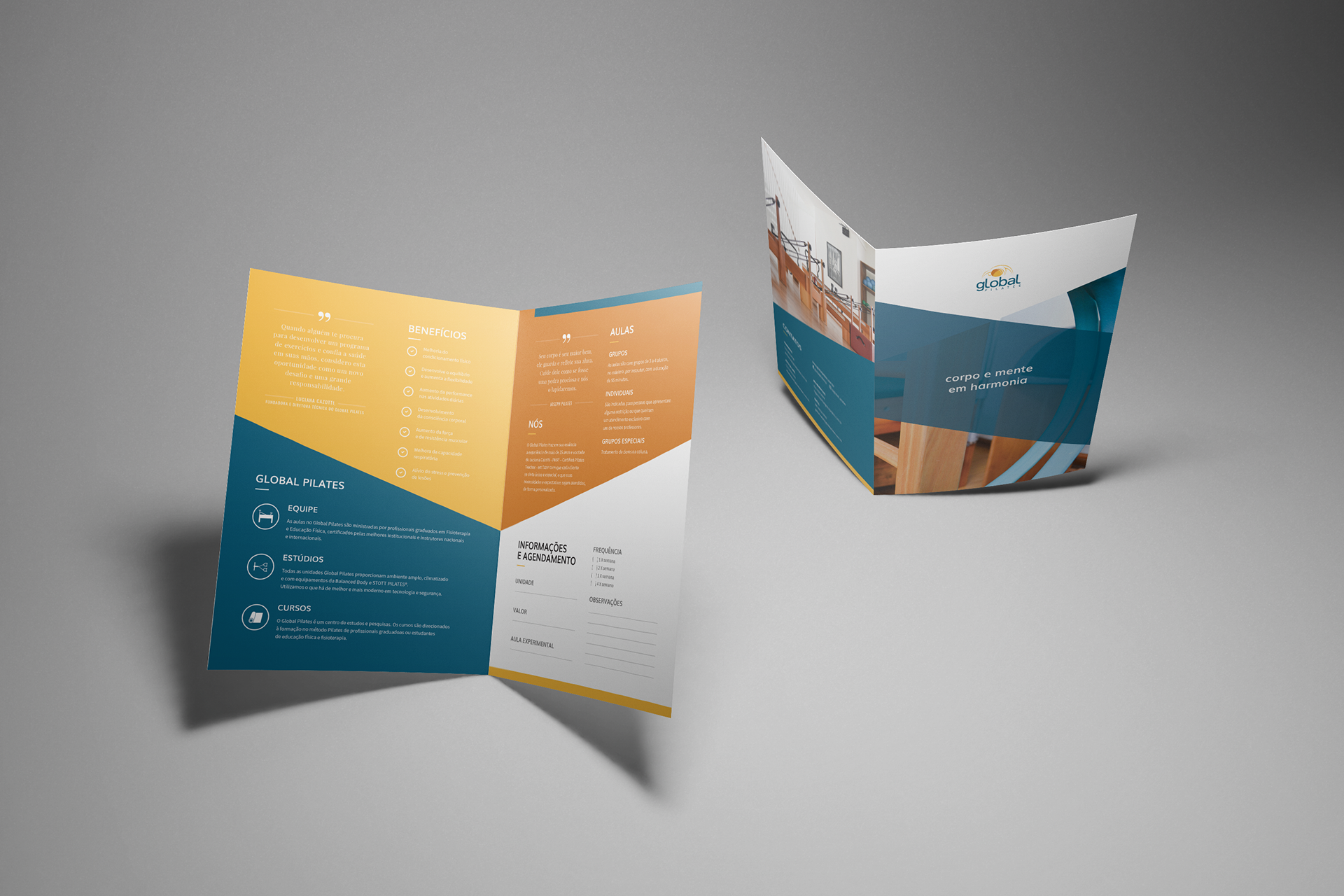 Creative Direction — 

Juliana Mortari
Design — 

Juliana Mortari

&

Roberta Yda Yamamoto
Copywriting — 

Renata Santiago

&

Caroline Araújo